November 29, 2015 10:48 pm
Currently Reading:
The Character of Leadership: Nine Qualities that Define Great Leaders
by Jeff Iorg
Category: Christian Life / Ministry
2007, B&H Publishing
Yesterday I had the privilege of evangelizing unbelievers in Hollywood by openly proclaiming the gospel to hundreds on Hollywood Blvd, as well as giving out tracts and DVDs afterwards. It's been nearly 8 years since I've been saved and developed a zeal for evangelism, and I still see it as a vital part of the Christian life. I appreciate your prayers as I continue on these evangelism adventures and improving on my open air preaching: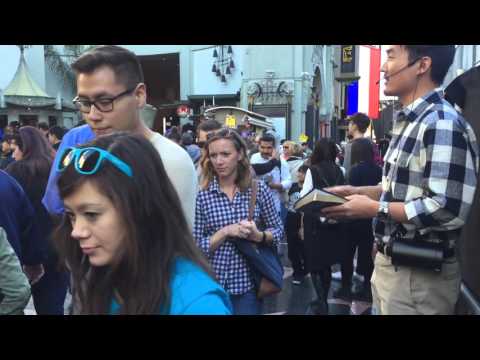 November 11, 2015 12:30 am
Currently Reading:
The Mystery of the Holy Spirit
by R.C. Sproul
2015, 1990 1st ed., Ligonier Ministries
Category: Pneumatology / Theology
Last week, I had the opportunity to open air preach at North Hollywood train station. I've been to this spot many times with Grace Community Church for Sunday evangelism in the afternoon, but this was the first time I've actually preached publicly at this location. This is my 2nd time open air preaching (first time being at UCLA), and I would like to think I am improving as time goes by. Please continue to pray for my outreach ministry, whether it is tract distribution, one-on-one conversations, or open air preaching, that my work will bear much fruit in conviction and conversion.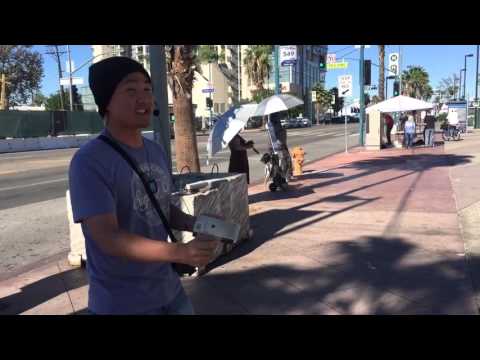 Email Subscription
Archives
Categories
Follow Us on Twitter