Harvest America Support
Currently Reading:
Worldview: Learning to Think and Live Biblically
by Greg Laurie
Category: Christian Living
David Allen Books, 2012
For those who may not know, pastor Greg Laurie of Harvest Church in Riverside, CA is having an evangelistic event on August 26, 2012 called Harvest America. This is an ambitious effort on Greg's part to bring the gospel message to the entire population of the United States of America in order for unbelievers to get saved. The event will take place in Angel Stadium in Anaheim, CA, but for the first time in Harvest history, it will also be broadcast through internet, television, movie theaters, and even churches nationwide. 
Greg Laurie needs all the help it can get if it wants to reach the majority of this nation. It needs more hosting churches that are willing to broadcast this event, where local non-Christians can show up if invited by friends and watch the program in the church, and hopefully get saved afterwards. The ideal scenario is to have Harvest America being shown in every church in all 50 states so every community in America can be reached and invited to this event.
For more information, visit: http://harvestamerica.com/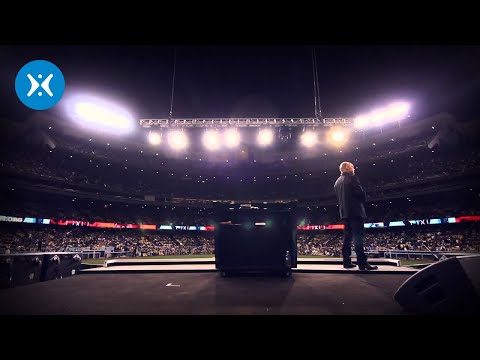 Let us pray for the success of this event, because I sure do want to see this nation changed, and brought back to its Christian roots. Pray for and support Harvest America in whatever way you can: monetary support, church hosting, inviting the unsaved to a local hosting venue, etc. Because remember, evangelism and the Great Commission, by the end of the day, is what the church is called to do. 
May God bring revival to America on August 26.